Many organizations strive to make the world a better place. At Bild & Runsten we pursue this ambition by developing business leaders and financial specialists to be well prepared to make wise decisions. Through what we call Financial Learning we hope to give them a financial voice to get their message across, and financial ears to understand the arguments of others.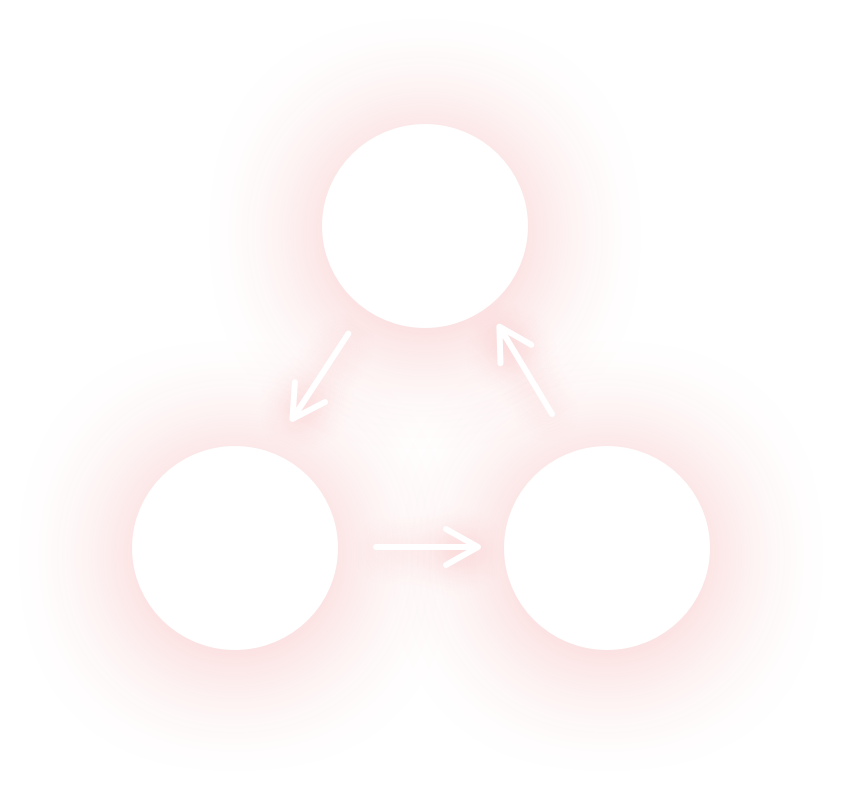 We develop individuals
and their businesses
Our goal is to create and share inspiring knowledge that lasts and that stimulates and supports continuous learning. To achieve this we have designed learning processes that are interactive, sustainable, evidence based, company relevant, up to date, learner friendly, innovative, unexpected, fun, and inspiring.
We have a client oriented
approach to Financial Learning
At Bild & Runsten, there is no such thing as general or universal Financial Learning. Everything we do has a clear purpose: our clients' purpose. Even in our open-enrollment offerings we always customize the content to our clients' reality and needs. We only focus on
Financial Learning
Financial Learning is all that we do and what makes us unique in the industry. For us, it is not a peripheral add-on service but the work that receives our full attention.
We have global, climate smart reach
We call our delivery approach GIFT – Green Interactive Financial Training. This means that with tailor-made tests, online workshops, and, when essential, geographically limited, local workshops, we can deliver learning all over the world in a climate-smart, interactive and financially efficient way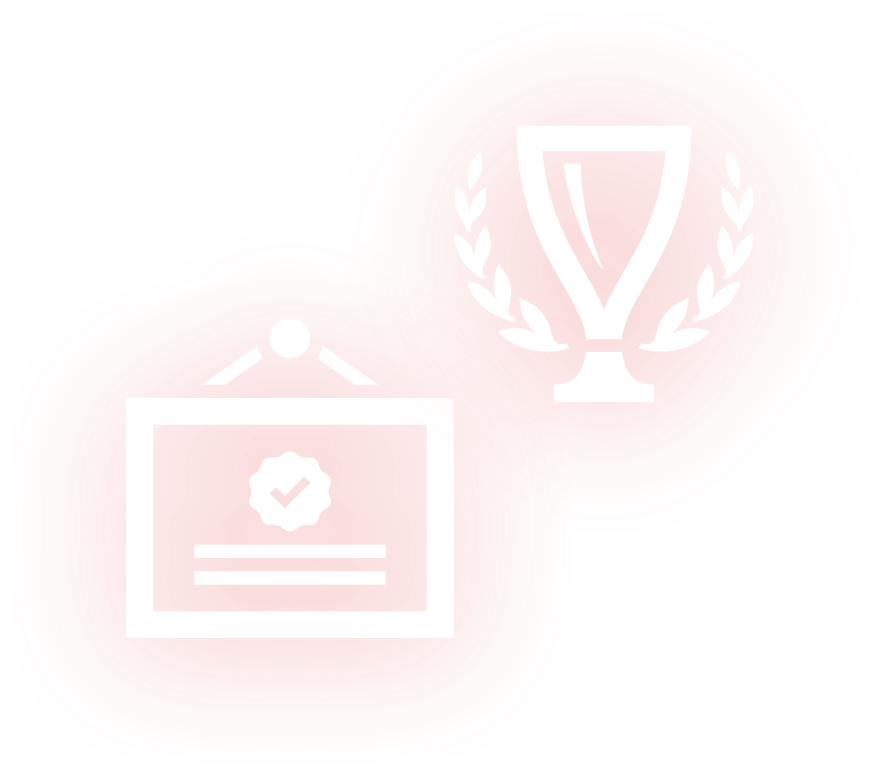 We have outstanding qualifications
Bild & Runsten has been helping individuals to develop and business to improve since 2003. Our clients come from many industries, many countries, and all continents. Our work has won numerous pedagogical awards.
We are forerunners in innovation
Whether through pioneering the use of interactive tablets or live survey technologies, Bild & Runsten has always been an early adopter of new training technologies. And we continue to build on that tradition with interactive webinars broadcasted from our own state-of-the-art production studio.
We also develop company-specific interactive digital tools to support and evaluate learning. Organizations repeatedly ask for our pioneering innovative services, and Bild & Runsten serves as the sounding board for digital learning for top-ranked business schools all over the world.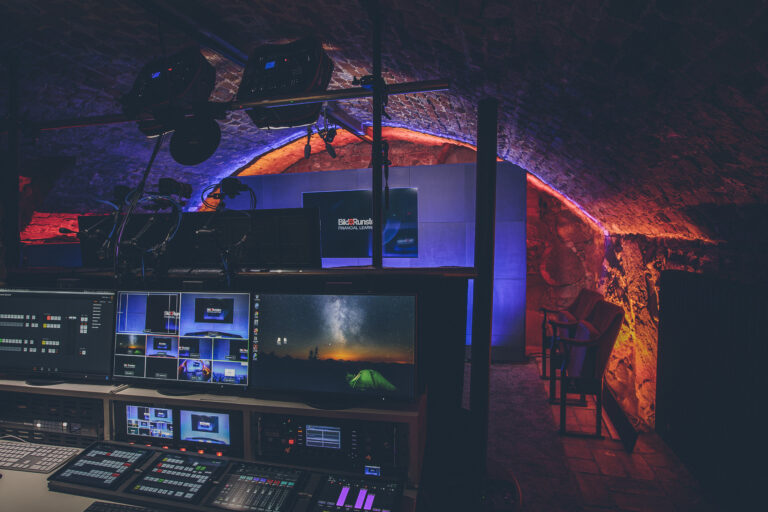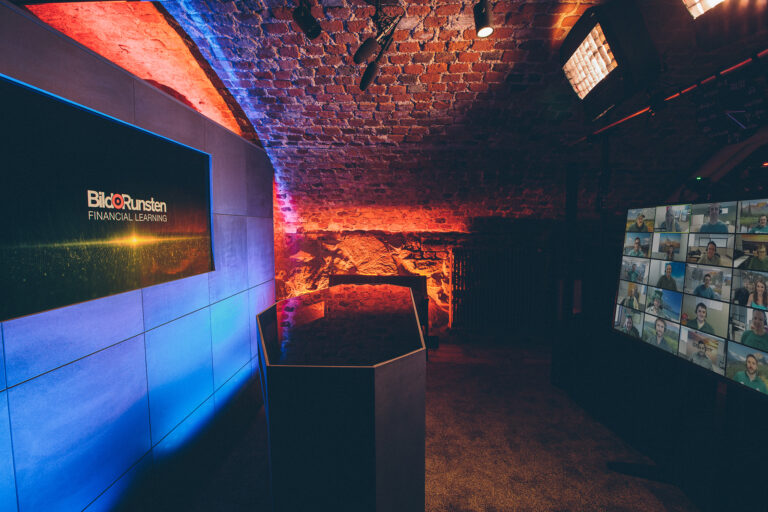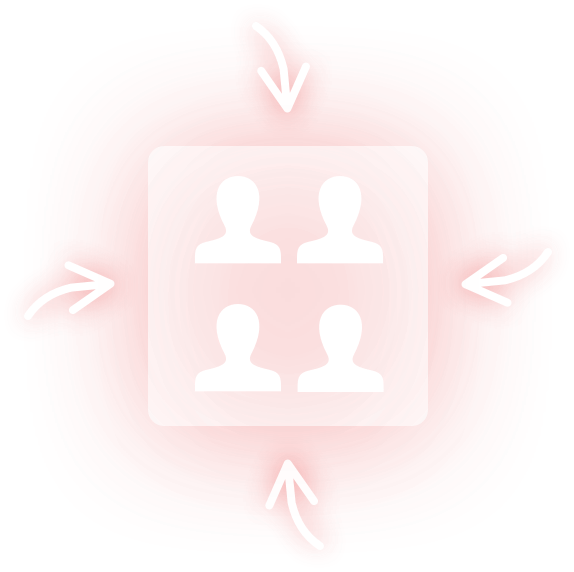 We commit to the entire process
Working with the Bild & Runsten approach to Financial Learning, clients will meet the same team members in every phase of the learning process.
This guarantees a consistent channel for communication and ensures that dialogue remains open through the design, preparation, delivery, and follow-up phases.
Customized and open enrollment programs
Our programs are tailored to meet the needs of our clients. We offer programs structured along the dimensions profession, industry, mission, and topic. Some of the programs are in-house for corporate clients while others are open enrollment. The topic programs are mostly delivered as MBA-modules to a select few top-ranked business schools.
Some ongoing and past programs.
Business Finance for Communicators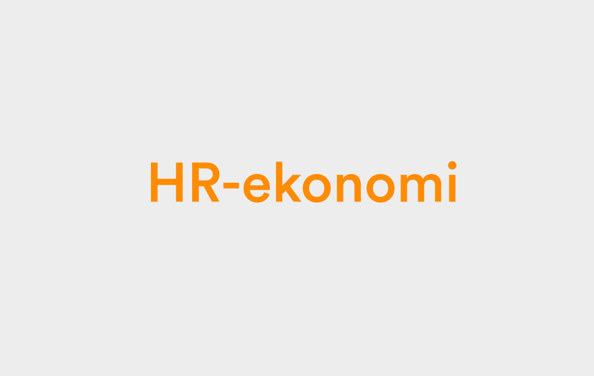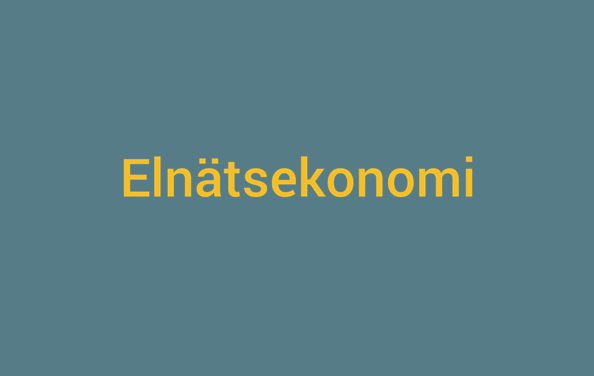 Finance Professionals
Program
NCC Industry
- Business finance
PMBA course in Management Control
For continuous training we strongly recommend that you become a member of our Financial Gym
Some of the building blocks in our financial learning processes can also be very useful as standalone products.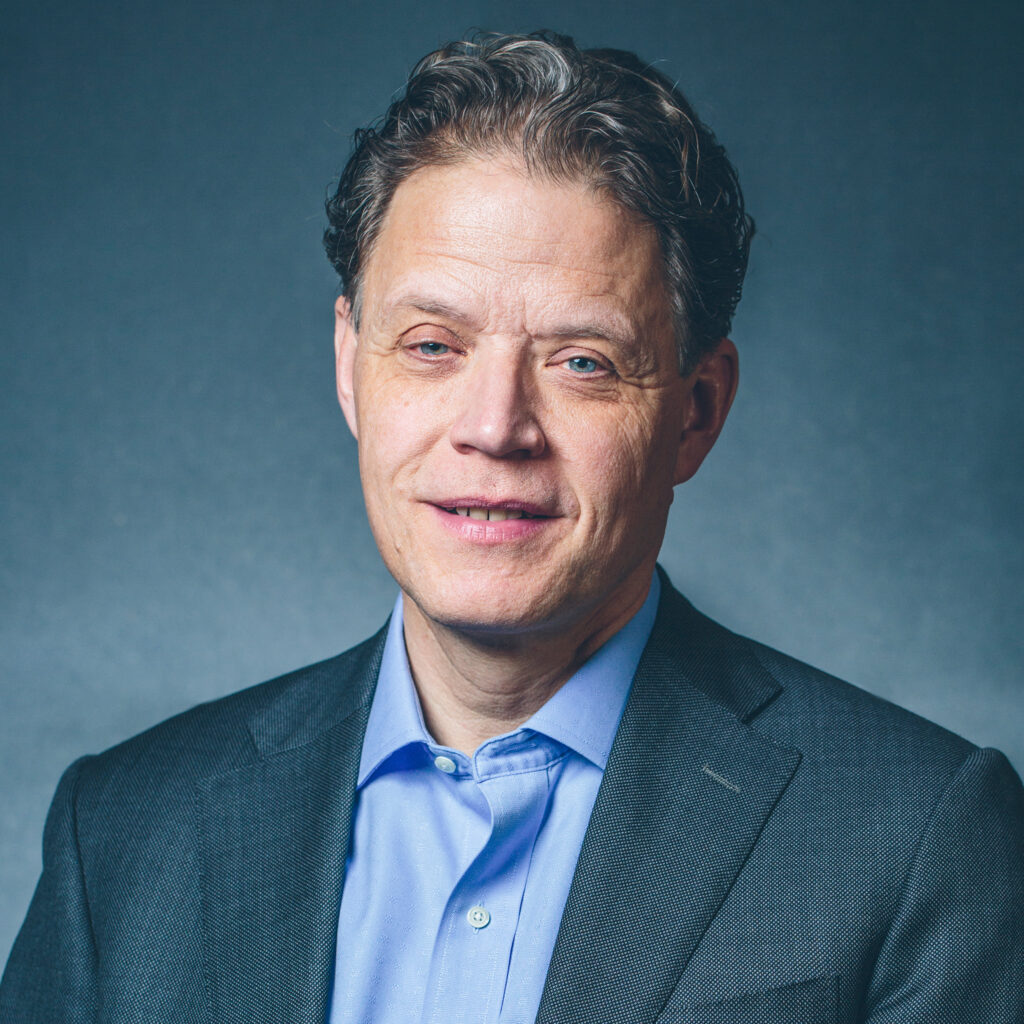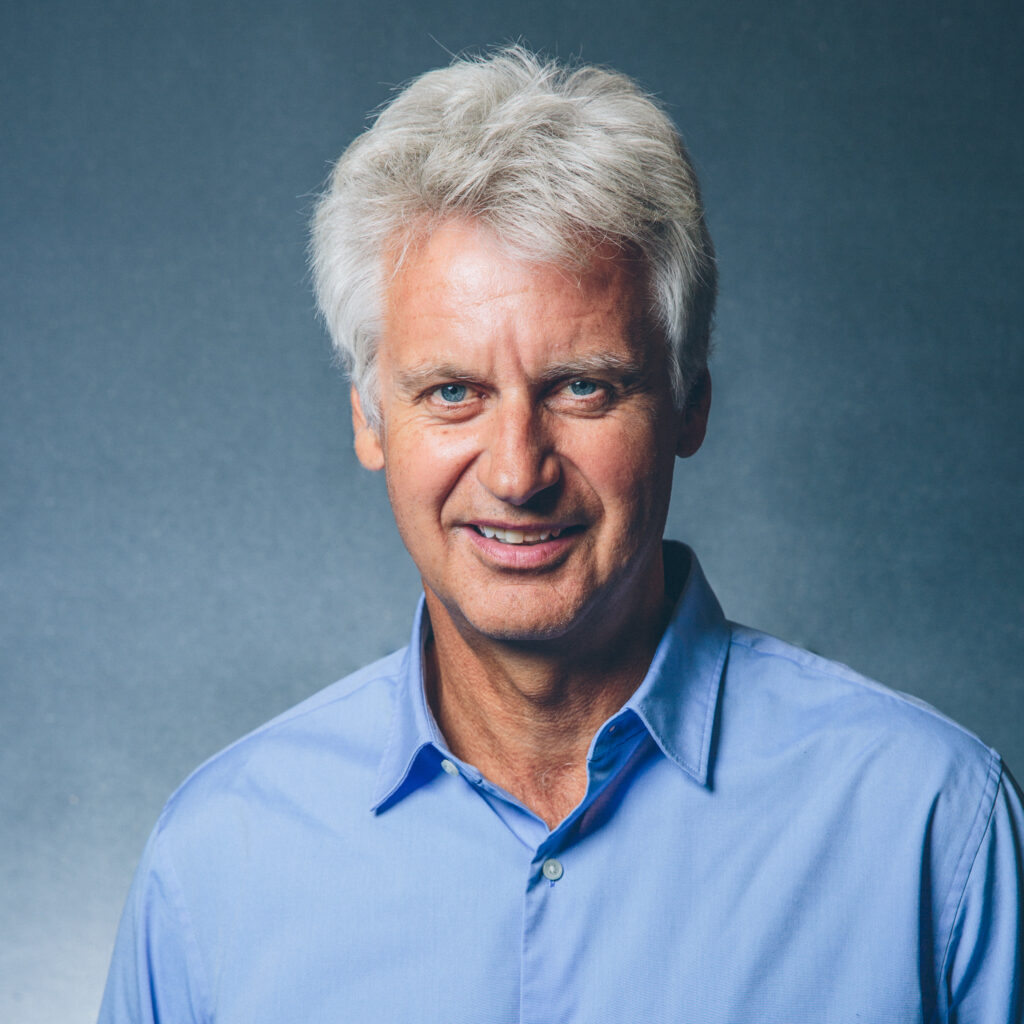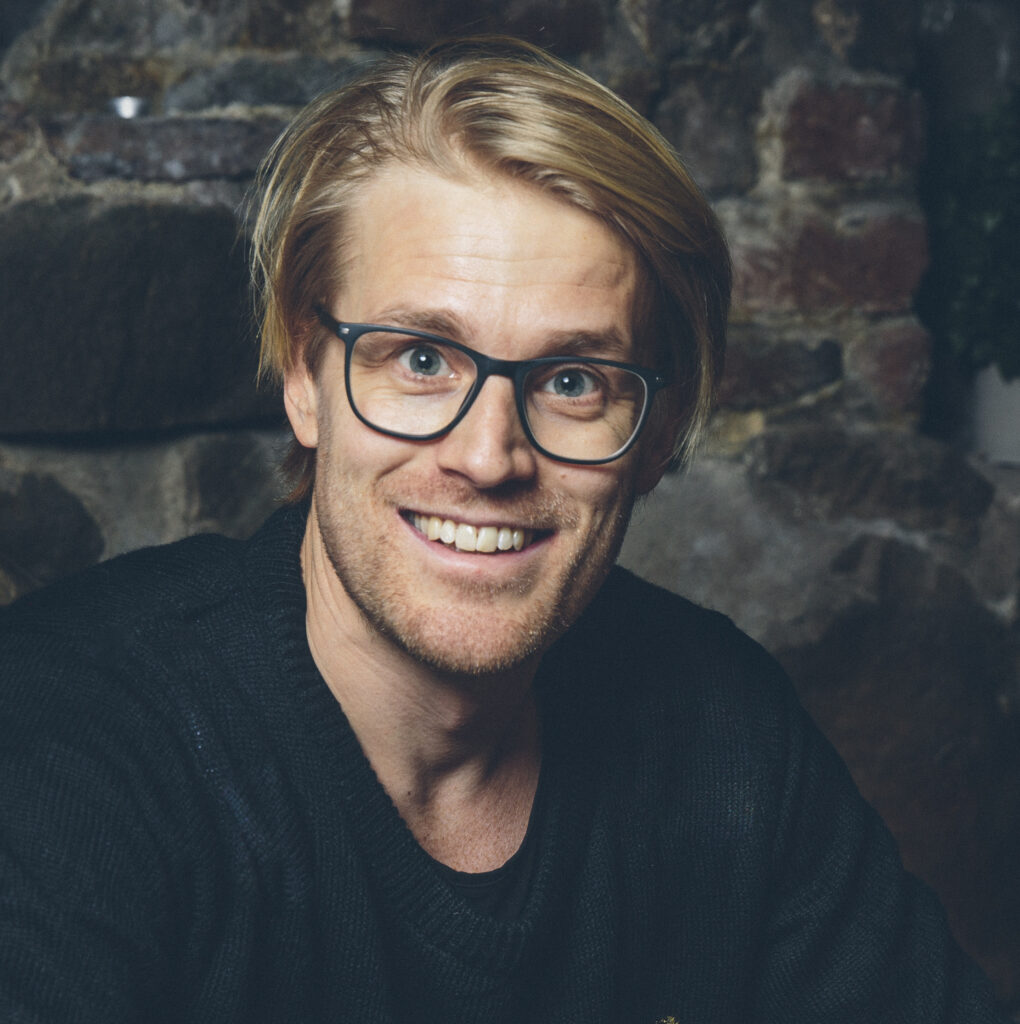 Graphic design & technician
Bild & Runsten AB
Skeppar Olofs gränd 3
SE-111 31 Stockholm
Sweden